New Projects Planned
The Trust is delighted to announce that we have two great new projects aimed at 'Bringing back the Birdsong' specifically targeting Rock Wren and Kaka.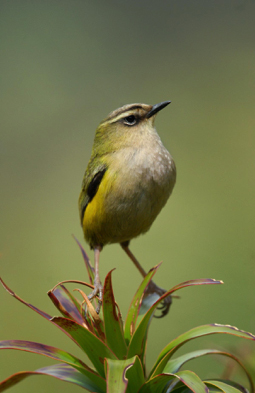 The Rock Wren Project will fund the installation and monitoring of 60 new traps in the Harris Basin and regular population surveys. Rock Wren are 'nationally endangered' and like most of our native species, they are very vulnerable to stoats. Research done in the Gertrude Valley demonstrated that dedicated stoat trapping increased the nest survival from 14 to 86%.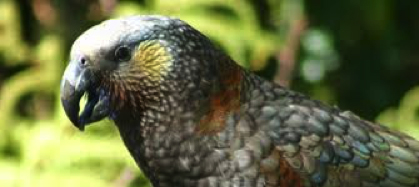 The second, Kaka Project involves Kaka which are categorized as 'nationally vulnerable'. Small numbers of Kaka are present on the Routeburn but their long term viability is under threat. Regular monitoring is required to assess the number of females since they are most vulnerable to predation and many remnant populations are almost entirely male.
If sufficient females are found, they can be fitted with radio transmitters and monitored for the next few years to establish nesting success. Once the results from the initial survey and ongoing monitoring are established, supplementing the Kaka population with captive reared birds may be an option.
This is all work that would otherwise not happen so they are great projects in our quest to 'Bring back the birdsong' . The budget for the next three years (excluding the reintroduction of Kaka) is $77,000 which should be achievable.
Please consider making a donation at www.rdwt.org so we can get on with the job.
Many thanks to Routeburn Canyoning and Camp Glenorchy for their recent generous donations to the Trust and thanks also to Glenorchy Motors who had the most money in their collection box, closely followed by Camp Glenorchy and Glenorchy Hotel.
Amanda (4429942), Helen (4412221), Kath (4427713)